Residential and Small Business Phone
Ditch your ever-increasing telephone bill and make virtually unlimited nation wide calling for one low price – No sneaky fees!

Keep your existing number without paying porting fees
Compatible with any analog and cordless telephones
Voice adapter included
Call Waiting

Caller ID
911 Emergency Services
Long Distance Calling
ALL INCLUDED
Pricing –
$25.00 per month + Sales Tax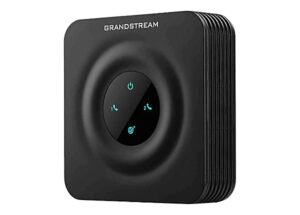 Voice services available to customers on Community, Advanced LTE, WIFiBER Max and Fiber Connect service plans.

Faxing has never been easier. Send and receive faxes right from your email without having to download or install any software.

Instantly fax-enables any internet connected device. Our modern, intuitive web interface takes the clunkiness out of fax and frees you from traditional fax machines. Cross-browser ready and mobile friendly.

An easy way to internet-enable your analog fax machine.  No complex setup or installation.  Just plug your fax adapter in and start faxing.  Using a fax adapter with your physical fax machine eliminates the need for POTS/analog phone lines. Stop paying unnecessary costs to use your fax machine. A one-time hardware purchase of $120.00
Pricing –
$20.00 per/Month +tax

Includes 200 pages per month
$30.00 per/month +tax

Includes 500 pages per month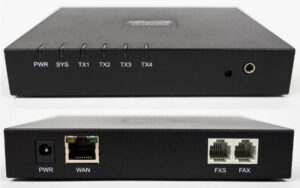 No contracts
No setup fees
No gimicks
Keep your existing number

256-bit SSL encryption, 2048-bit private keys, and AES multi-layered encryption for all documents and data both at rest and in transit